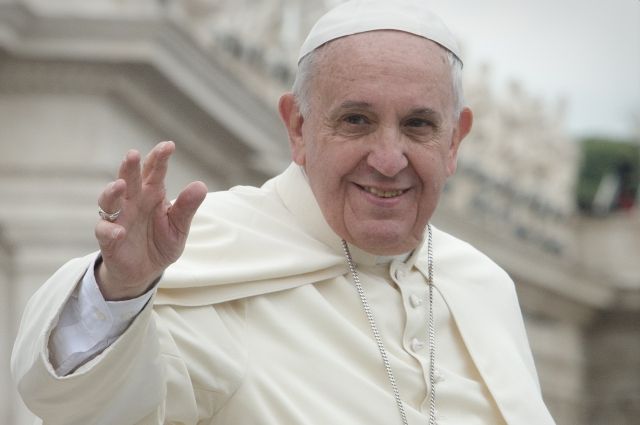 For the first time after the surgery, Pope Francis on Sunday addressed the faithful with a sermon from the window of the Vatican's Apostolic Palace. Writes about it RIA News…
The Pontiff also said the traditional midday prayer "Angel of the Lord."
The numerous believers who filled St. Peter's Square that day greeted the appearance of the Pope with joyful applause.
It is also reported that Pope Francis has already started his usual work. He made a number of appointments, and also signed the apostolic letter Traditionis Custodes, which radically changes the rules for the use in the Catholic Church of the Latin rite of the Roman Missal – a liturgical book that establishes the sequence of the Mass.
Recall that the 84-year-old pontiff was hospitalized for bowel surgery. July 5 it was reported that he was good at her transferred… It was also noted that the state of Francis estimated as stable. The Primate of the Catholic Church spent 10 days in the hospital.
Pope Francis for the first time appeared in public after undergoing surgery on 11 July. Then he delivered a traditional Sunday sermon from the 11th floor window of the Roman hospital named after Agostino Gemelli. Pope Francis thanked the medical workers and hospital staff and called for prayer for all patients, especially those in serious condition.