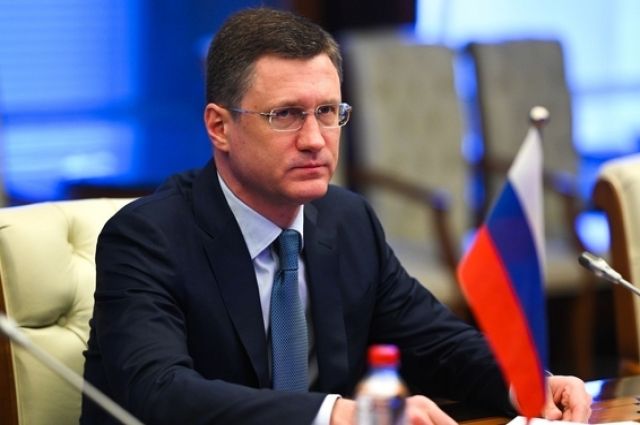 Deputy Prime Minister Alexander Novak said that in May 2022 Russia should reach pre-crisis oil production figures.
"A decision has been made for the market to restore production to the pre-crisis level," he said in an interview with the TV channel "Russia 24".
Novak recalled that today the ministers of the OPEC + countries agreed to extend the agreement by the end of 2022. At the same time, from May next year, Russia, Saudi Arabia, the United Arab Emirates, Kuwait and Iraq will have the opportunity to additionally increase production.
As the Deputy Prime Minister explained, this decision will allow the Russian Federation to increase oil production by 100 thousand barrels every month. As a result, in 2021-2022 it will be possible to increase production by 21 million tons.
In addition, Russia will be able to receive an additional 400 billion rubles in revenue for the budget.
"With an average price of $ 60 per barrel, budget revenues will additionally amount to more than 400 billion rubles. This is a positive moment, "Novak said, explaining that this will lead to a recovery in investment activity, especially in the oil industry.
Earlier it was reported that Rosstat calculated for the first time the share of the oil and gas sector in the Russian economy. In 2020, it was 15.2%.