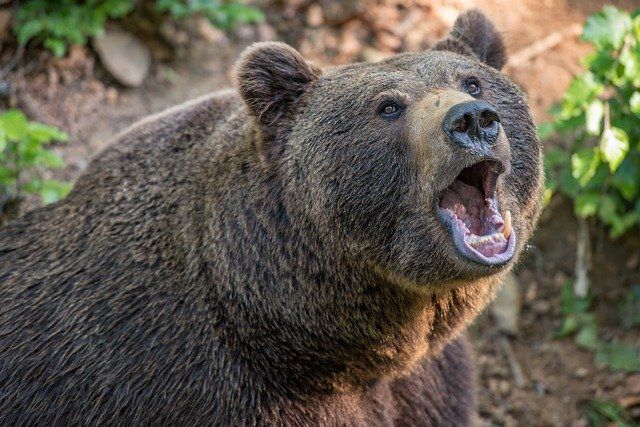 In the Kemerovo region, a bear attacked a trainer during a performance in a tent circus, the regional ICR Investigative Directorate reported.
A video appeared on social networks, which shows how the predator first grabs a woman by the leg and drops her on the floor, and then tries to hit her on the head with his paw. Despite this behavior of the bear, the circus artists continued their performances.
Currently, on the fact of the incident, a pre-investigation check has been started, within the framework of which it was established that during the performance of the predators in the tent, the fence of the arena was not exhibited – the animals were taken to the arena on a leash.
it will be determined whether the services rendered by the circus meet the requirements for the safety of life or health of consumers.
According to preliminary data, no one applied to medical institutions with injuries sustained by an attack by a large animal.
It is known that the circus tent came from Saratov. It contains four bears.
Earlier it was reported that on July 16 in the Krasnodar Territory the lion attacked the girl at the recreation center.
Before that, in a village near Novosibirsk, a lioness of a private circus tent attacked on the trainer.