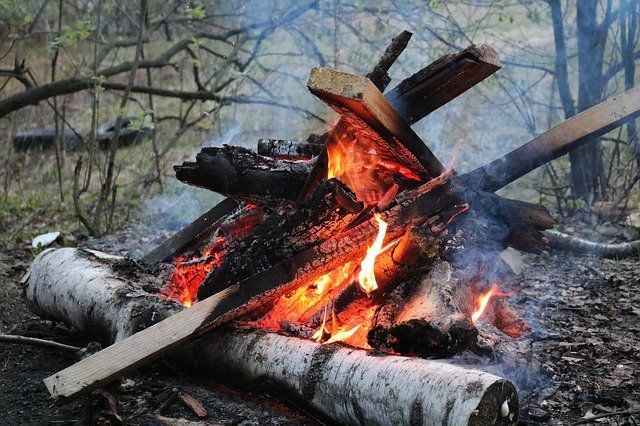 EMERCOM of Russia proposes to soften the rules for making fires in summer cottages.
The draft resolution states that it is proposed to allow burning dry grass, branches, foliage and other combustible vegetation on individual land plots of settlements, on garden or vegetable garden plots at a distance of at least 15 m from buildings.
In the event that the grass is burned in barrels, grills or other containers, the minimum distance can be reduced to 10 m.
Recall that from January 1 in Russia entered due to the new rules of the fire regime, according to which it is possible to make fires and grill barbecue in the local areas only if the necessary fire safety measures are observed. For violations of the rules, a fine is provided.
In June, for making a fire while on vacation was fined the head of Buryatia Alexey Tsydenov.