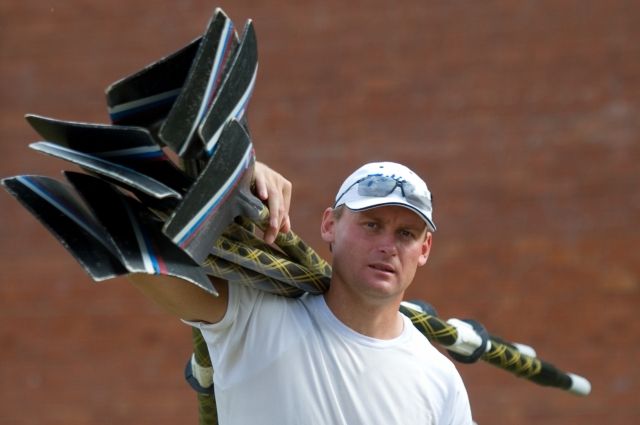 Autopsy of doping samples B of Russian rowers Nikita Morgachev and Pavel Sorin confirmed the presence of meldonium in the athletes' bodies, reports TASS…
According to the president of the Russian Rowing Federation (FGSR) Alexei Svirin, in connection with these circumstances, it was decided to withdraw the crew of the men's four in a pair from the Olympic Games in Tokyo. He stressed that this is the only correct decision at the moment.
Svirin added that the investigation of all the circumstances of the incident will be continued.
Earlier it was reported that in the samples of Morgachev and Sorin Meldonium was discovered… Meanwhile, both athletes have been selected for the Tokyo Games, which kick off on July 23rd. Due to suspicion of doping, they were excluded from the composition.
Recall the Olympic Games in Tokyo will pass from 23 July to 8 August. About 40% of competitions can be carried out without spectators due to antique restrictions.